In the freezing cold spilled over all the villages in the mountainous provinces of Quang Nam, Thua Thien Hue. The children of Co Tu and Pa Co ethnic groups today eagerly ran around the village, but not because it was too cold to warm up as usual, but they ran joyfully around the village showing off their new warm clothes.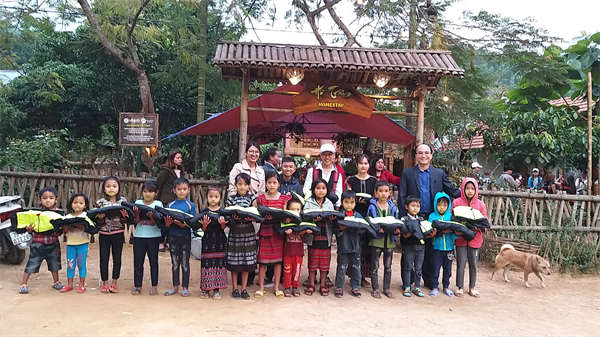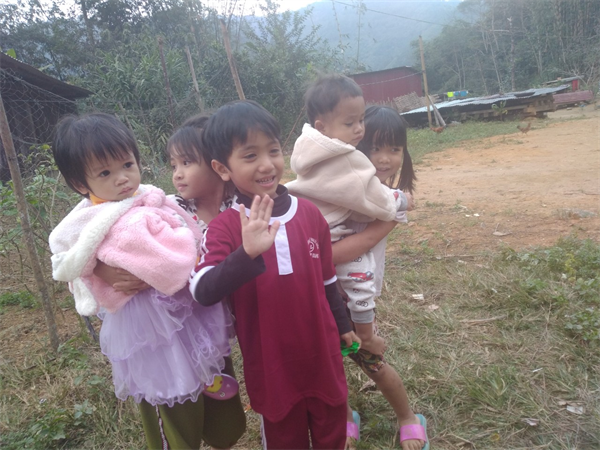 These days in Ta Lang village, Blahee commune, Tay Giang district, Quang Nam province and A Nor village, A Luoi district, Thua Thien Hue province are always bustling with laughter, the whole village is eagerly joining hands to prepare to welcome the new arrivals. the first guest to the homestay village of Ta Lang, Quang Nam and the homestay village of A Nor, Thua Thien Hue. The highland children with clear eyes for the first time saw so many people, they stood bewildered.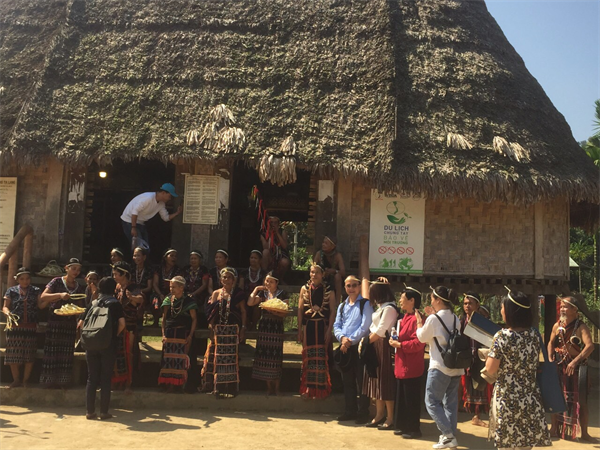 During the business trip to hand over the community-based tourism model in the framework of a subcontract with the Green Truong Son Project sponsored by USAID to people in Ta Lang Village, Quang Nam Province and A Nor Village. In Thua Thien Hue province, we seem to forget all the fatigue of the long journey when looking at the innocent faces and listening to the pure laughter resounding between Tay Giang and A Luoi.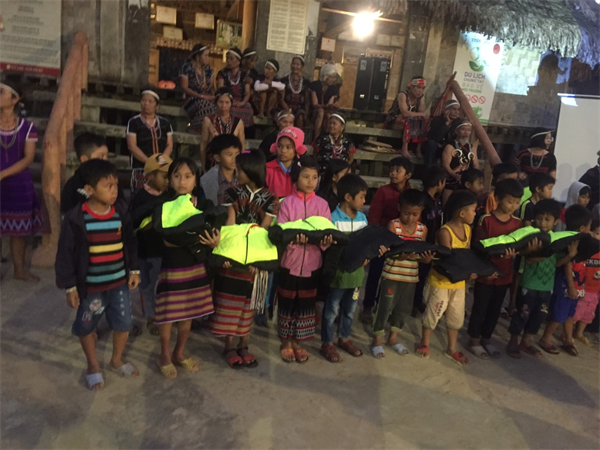 Within the framework of AMDI's annual charity activities, with the desire to bring warmth and love during the coming Tet holiday, AMDI Institute has donated and given 100 warm clothes to the children of Ta Lang village, Quang Nam and A Nor Village, Thua Thien Hue. Hope that this small gift brings warmth and shares the difficulties that the children have. Not only did we give love, but the happy smiles when they put on their new clothes also warmed their hearts and brought the spring sun back earlier to us.